Exhibitions & Degreeshow information
Exhibitions & Degreeshow information
During your study and especially in you final year you will take part in exhibiting your work, this involves a lot of organisation and this document and links provide key guidance and help.
Good working Practice
For any independent work you should completed a Project Proposal and you should also complete this form for your show, explaining how you plan to set up and display your work, you should then talk this over with your academic supervisor.
You work maybe of a nature that it is not covered by the wide range of Generic Risk Assessments at WSA and if so you will be guided by your academic to completed a Specific Risk Assessment.
More details can be found on our Health & Safety Page
Notes for installing your exhibition.
You should paint plinths, boards etc. before you bring them into your exhibition space. If this is not possible please cover the floor to protect it while painting and clear up any marks/drips you accidentally make.
Please use screws in the walls wherever possible not nails.

Please do not use sticky fixers on the walls, sticky-back Velcro is much easier to remove, use small sections of this however, as it also tends to damage the walls in large pieces. Velcro dots are good for light weight materials.
If you need to use spray mount, spraying must be outside – use large sheets of paper to put on the ground under the work being sprayed.
Walls must not be painted any colour other than white. If you need a different colour 'backdrop' for your space, then please think of alternatives to paint, e.g., stretched fabric, false boards etc
Removal of Work Afterwards
When you remove your work, any fixings you have used should also be removed, and the walls made good and painted white if necessary. This must be done immediately afterwards, so that others can use the space for exhibition purposes.
This will be checked by an academic member of staff and any shortfall could incur a penalty.
Sensible Clothing
Electrical Equipment
Any electrical equipment of your own that you bring into WSA; lights etc, MUST be PAT tested - please visit the Media Stores, Chris Carter, Mark Adams, Natalie Jones or Leesa Miller to drop off/pick up equipment for PAT Testing, during set hours see locally notice for details and Media Stores wiki page.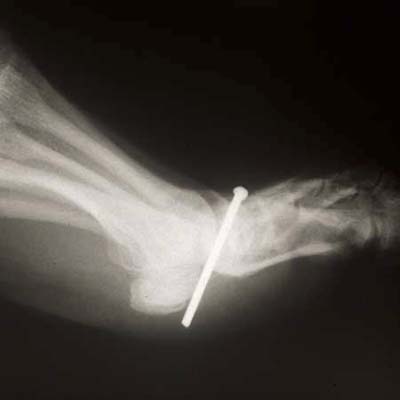 page revision: 14, last edited:
11 Jan 2011 14:54